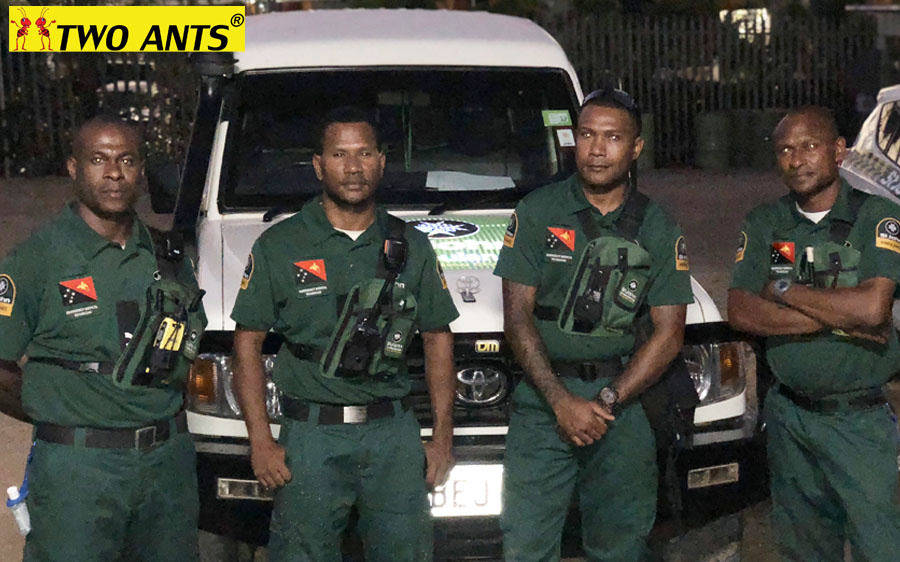 St John Ambulance PNG was dedicated to supplying the medical response teams for the APEC Summit in Papua New Guinea in November 2018, along with the amazing everyday support they offer.
We were approached by St John Ambulance PNG to design a holster that could hold all of their different types of radios, phones and other bits and pieces that they needed to carry every day, and especially for the APEC Summit. Their phones needed to be in a concealed compartment but must be easily accessible for emergency situations, there needed to be additional storage for their personal bits and pieces, and they needed to be comfortable for long shifts in hot and humid conditions.
The Two Ants® team went to the drawing board and came up with a few ideas that we ran past St John Ambulance management and the final design was created.
The staff and management team have given us exceptional feedback and now the team can keep their communications and other bits and pieces safe and securely with them at all times.